GO LOCAL Sonoma County
We're part of GO LOCAL, are you? Click the link below to learn how you can help support our local economy while saving money when you shop at our quarry!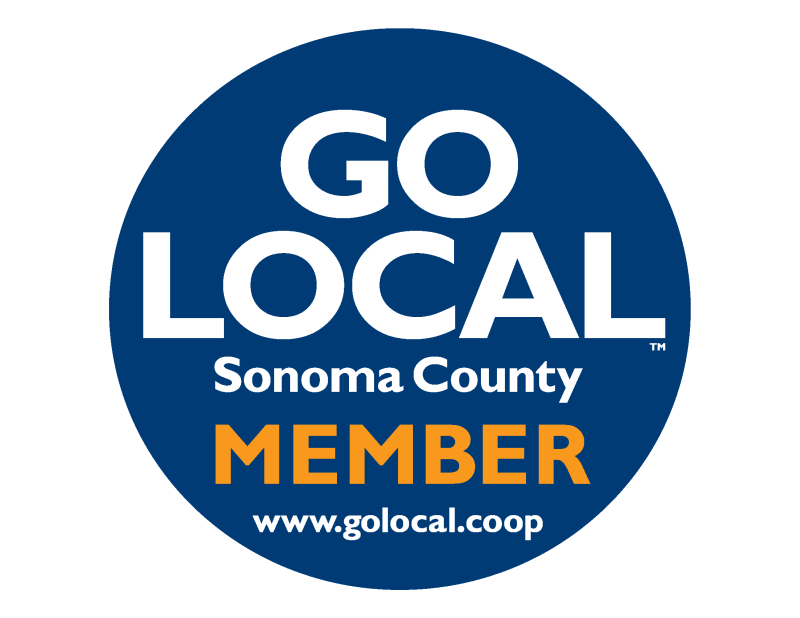 Recycling & Drop Off
Learn more about what, when, and where we accept your materials for recycling.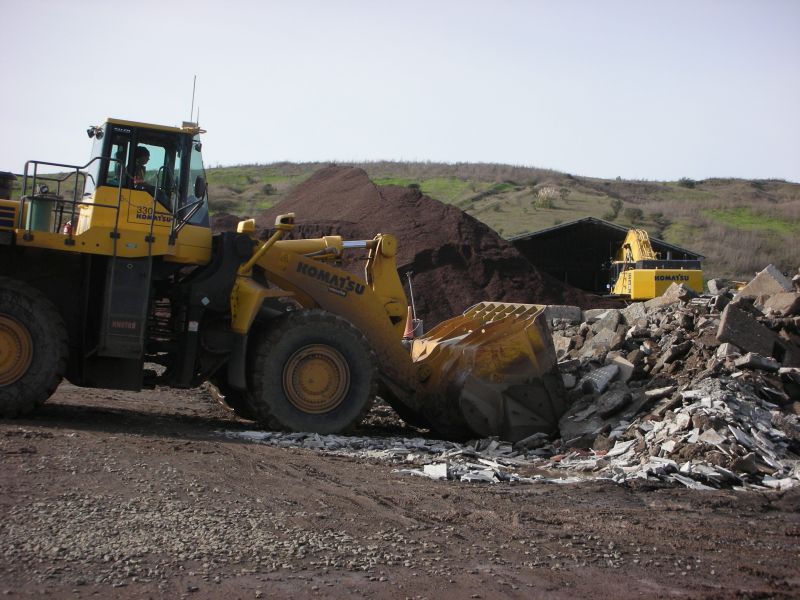 Request A Free Quote
Need a quote for on material or deilvery? Click the button below.